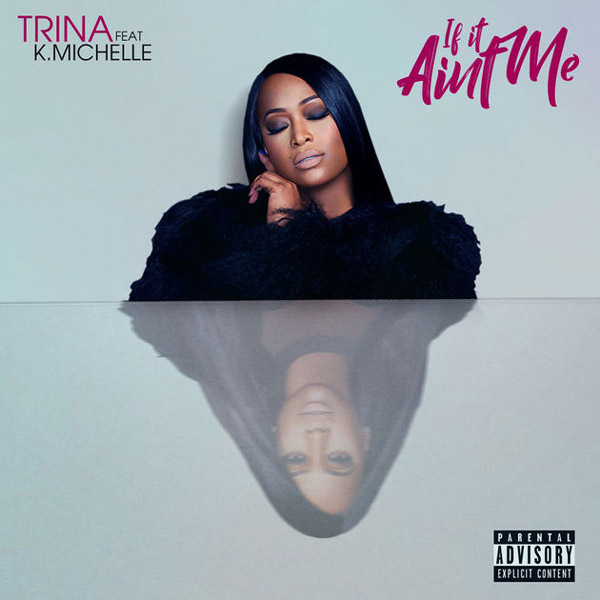 K. Michelle and Trina reunite.
Following their past collabo, "No More" the ladies get back together on the sexy new single, "If It Ain't Me," off Trina's upcoming album.
"Somebody loves ya baby / And you know who it is, you know who it is / If it ain't me then who?," sings K on the chorus before the baddest bitch bashes a man that did her wrong.
"Who you lovin' when I go out on the tour? / Bring back a check, I bet that bitch is such a bore," raps Trina. "Who you lovin', who you wanna be f***in'? / I got ni**a groupies at me, but my vibrator buzzin'."
K. Michelle adds the third verse addressing a petty dude who she left in the dust. "No more love, I'm wasted / Jack Daniels my baby / Pour it in my cup, forgot about you already," she sings. "Ain't no coming back to this / I just packed up my sh*t / Petty ni**as is the worst / I ain't got time to be hurt."
A Michael Garcia-directed video for "If It Ain't Me" is on the way. After releasing the song, Trina posted a preview on Instagram, which features rapper Dave East playing the love interest.
Take a listen to "If It Ain't Me" below.