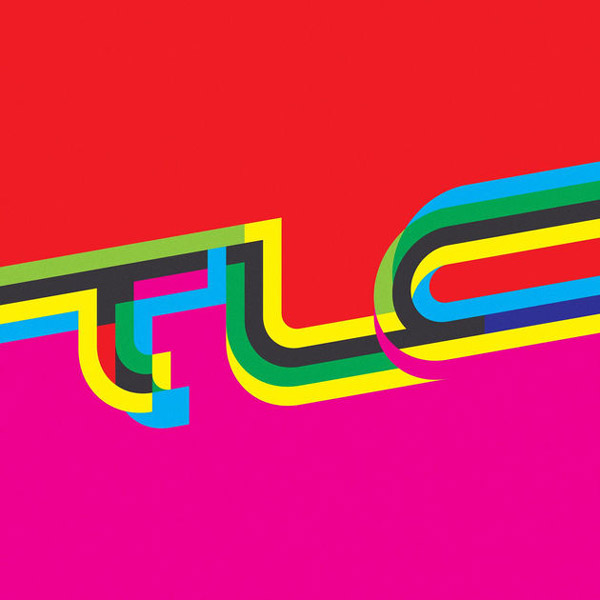 Welcome back T-Boz and Chilli!
The ladies of TLC have finally delivered their anticipated self-titled final album.
Led by the Snoop Dogg-assisted single "Way Back," the 12-track set includes additional early releases "Haters," "It's Sunny" and "American Gold." Following suit with their socially and culturally conscious lyrical content, the album also includes standout songs "Perfect Girls," "Joy Ride," and the bold "Aye Muthafucka."
The whole album was crafted over 2 years time, after the project was crowd-funded through a very successful Kickstarter campaign. Fans of the iconic R&B group raised over $430,000 to fund the album. In return for their donations, contributors received perks including a TLC digital scrapbook, autographed lyrics, photo shoot, and listening party.
Marking the duo's first release without Lisa "Left Eye" Lopes, who passed in 2002, the album only features an interlude with the late superstar. "The family, they held onto the other stuff," T-Boz told Billboard. "I guess maybe they wanted money or something. I don't think she'd be happy that people are trying to hold her vocals hostage."
Next month, TLC will begin promoting the album on the "I Love the '90s: The Party Continues Tour," which kicks off July 7 along with guests Naughty By Nature, Biz Markie, Montell Jordan, Sugar Ray's Mark McGrath, and more.
Stream TLC's final album below.