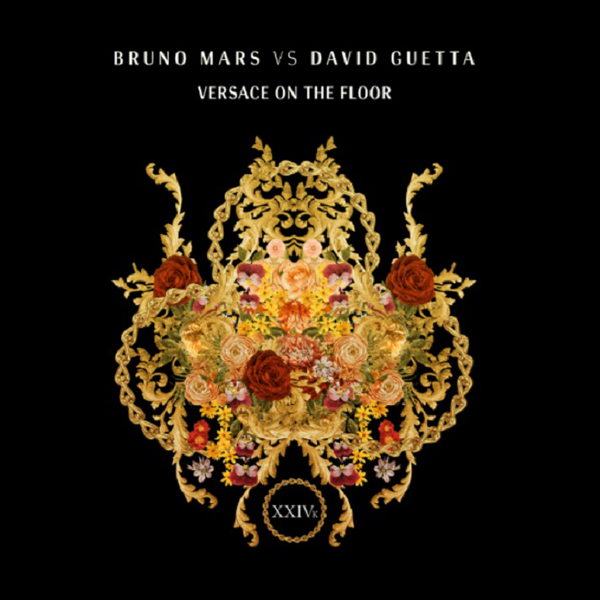 After kicking off the 2017 BET Awards on Sunday with another electrifying performance, Bruno Mars surprises fans today (June 27) with a groovy new remix to his sexy single, "Versace On The Floor."
Teaming up with platinum DJ/producer, David Guetta, the sultry retro-tinged ballad just got a smooth update, with silky R&B dance vibes and even a little vocoder for good measure!
"It is more than a remix; it is a collaboration and combination of different worlds together," said Guetta of the enhancements he made to the 24K Magic track, which is being called "Bruno Mars vs David Guetta."
"I hoped to create something that would not just be for one community, just like Bruno makes quality music that speaks to a wide audience," Guetta continued. "He's really a next level musician and songwriter. I knew that already, but by working on his music I realized it even more so."
Turn down the lights and take a listen to the updated version of "Versace On The Floor" below!