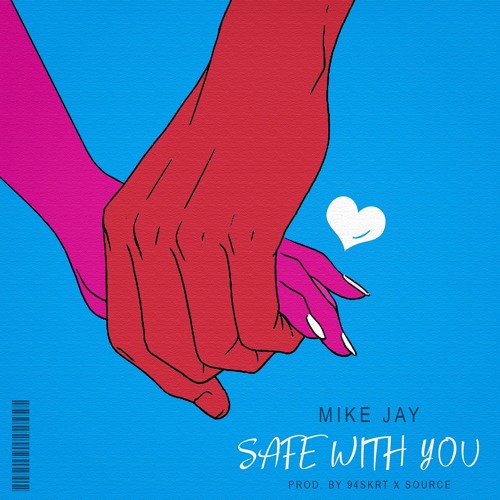 Mike Jay has returned with a smooth new single titled, "Safe With You."
The Detroit native gets real as he sings about finding a real deep connection with a partner, who allows him to feel open, honest, and truly safe in sharing his heart.
"I feel forever every time we talk / Can't you see I need it / 'Cause girl I'm barely breathing, air / I feel safe with you / I'm so safe with you," he sings.
The R&B singer/songwriter who has penned records for Chris Brown, R. Kelly, Ciara and more is prepping for the release of a brand new EP, which is due out this summer.
Take a listen below.