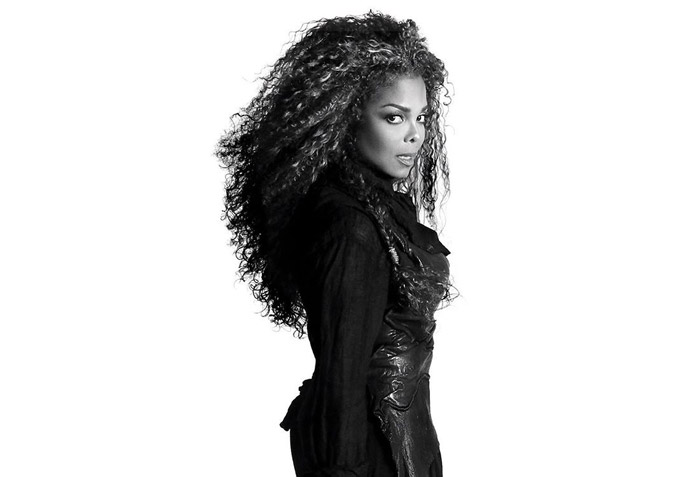 Back in the U.S., Janet Jackson is getting right to work and it has been revealed that the superstar is in talks to develop a new documentary surrounding her comeback. The project has been described as a behind-the-scenes look at her upcoming tour as well as her life as both a performer and a mother.
A source told ET that the 51-year-old singer has returned to Los Angeles with her 6-month-old son, Eissa Al Mana. "Los Angeles has always been home for Janet and she is enjoying having her family so close," the source says. "It's especially important to her because she wants her son to have a close relationship with her mother and family. Everyone is so happy to have her back home [in L.A.]
Upon returning to L.A., the source adds that Jackson is working on the final preparations of her "State of the World Tour," which includes getting into performing shape. The source notes that the new mom has already lost over 65 pounds and is focused on a rigorous exercise routine and eating clean. "She will hit the stage with the passion and fire that her fans have come to expect from her when her tour starts on Sept. 7," the source insists.