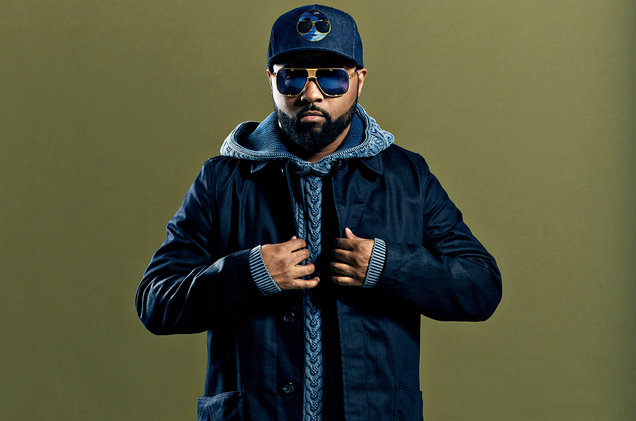 Musiq Soulchild is back with a double dosage of visuals for the first two singles off his forthcoming album, Feel the Real.
The first, "Start Over," finds the R&B crooner painting the dream scenario for true lovers. After being given a do-over at romance, he attempts to play his cards right and take advantage of his shot at redemption. The video features Kameelah "Meelah" Williams – former lead singer of 702.
"'Start Over' is something like a 'what if" scenario," says Musiq. "Everyone has their own 'the one that got away' story, maybe they or you found someone else, maybe too much time has passed, maybe for whatever reasons things just didn't work out. Now imagine for a moment you had the chance to try again… how would you 'Start Over?'"
In his second video, "Simple Things," Musiq learns how to smile and appreciate life's most overlooked offerings, enjoying just the bare essentials.
"'Simple Things' is about waking up, breathing fresh air, drinking clean water, eating good food, having a comfortable place to sleep, spending time with people who make you happy, and instead of stressing over things you don't have, just remembering to be grateful for what you do," he adds.
Musiq just wrapped the two-month Nu Soul Revival Tour, which also featured Lyfe Jennings, Kindred The Family Soul and Avery*Sunshine, with other guests in select cities. He is currently prepping for the release of his new album, Feel the Real, a 24-track double-disc release which is due out September 15.
Watch both new videos below!