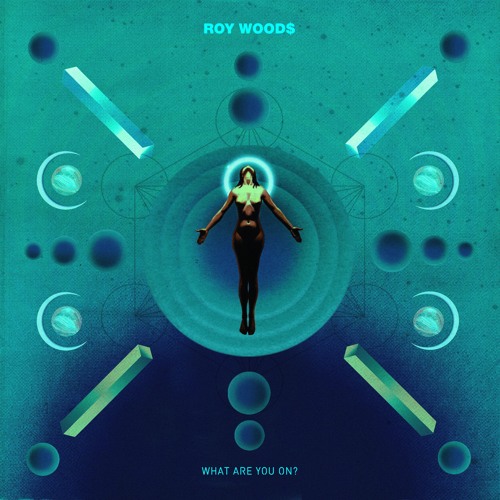 OVO Sound's Roy Woods is back with the brand new song, "What Are You On?"
Last month, the singer/songwriter dropped the video for his Nocturnal EP song, "Instinct," but fans have been anticipating new music.
Delivering that today with the melodic, hypnotizing track Roy sings out to a new love interest about respecting his grind and not just looking to get high. However, at the end Woods confirms that he still got whatever needs.
"My life is for my people, they been movin' reckless," he sings. "Trap, job, plat' ni**as workin' restless / All you want is my money but do you respect it?"
Roy Woods is currently prepping for the release of his new album, Say Less, which is expected this year.