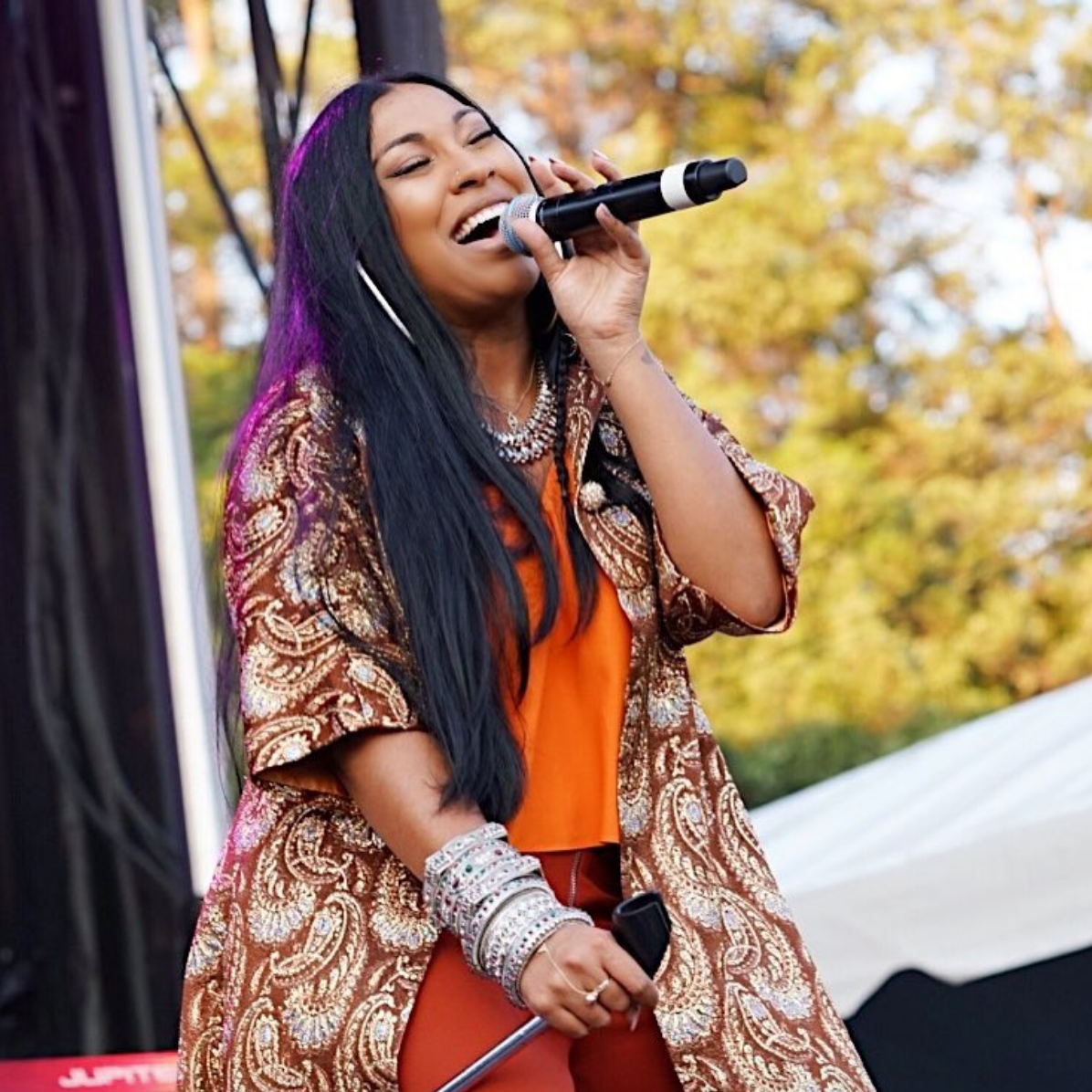 After spending some quality time enjoying motherhood, Melanie Fiona is getting ready to return with new music!
The R&B songstress has announced that she is prepping to release her anticipated third studio album in early 2018.
Now titled, Next Train, the album was announced along with her new partnership with UAA talent agency. The first single should be coming soon as well. In July, Melanie visited the Spotify offices and captioned an Instagram photo with the hashtags, #NewMusic #OnTheWay.
The two-time Grammy Award winner's new project will feature her genuine story-telling abilities that express both vulnerability and strength. The album was previously expected to be titled, Awake, and in 2015 she released the singles "Bite the Bullet" and "I Tried."
Fiona's last album, 2012's The MF Life, spawned the singles "Gone and Never Coming Back," "4am," and "This Time."