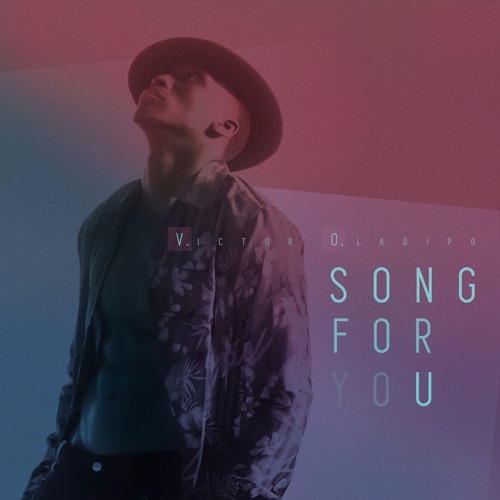 NBA star shooting guard Victor Oladipo has been turning heads on the basketball court for years, but he's now ready to embark on a music career to accompany his success as a professional athlete.  After his rendition of "I Believe I Can Fly" went viral last year, the baller makes his official R&B debut with "Song For You."
Oladipo pays homage to the Donny Hathaway classic with the soulful piano ballad, adding a new verse to give the song his own modern flair.  V.O. proves he has the vocal chops to bring "Song For You" to life, a product of being brought up singing in church.
"She said it wasn't her first rodeo / So I took her shopping on Rodeo / Beamer, Benz and Bentley she wasn't impressed / So I had to show her the S on my chest," he sings. "I showed her I was simple / I admitted I was sinful / Showing off, guess that's what you get for showing off / 'Cause now I'm singing this song, song to you / Singing this song so true."
More music from Oladipo is on the way before his 2017-2018 season kicks off in Indiana, where he launched his basketball career for the Hoosiers and led them to two Sweet Sixteen appearances.
Take a listen below…. What do you think?