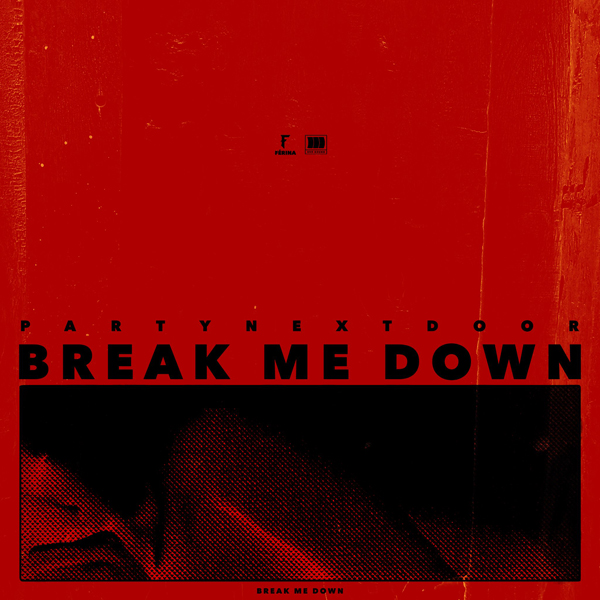 Break it down with PARTYNEXTDOOR.
The Canadian crooner surprises us once again with a brand new slow jam titled "Break Me Down."
With a heartbroken tone, PND sings out to an ex who he messed with before all the fame and high-profile relationships.
"Why you act like you didn't know me before? / All these Kates, Kylies, and Kehlanis, whoa," he sings. "Why you do me this way? / Must be how it go when you crack the Drake code."
After releasing the track, Party shared a screenshot of an e-mail he appeared to receive from an ex. "I'm not jumping back into anything with you right now," reads the e-mail. "I need major time apart from you."
PARTYNEXTDOOR has been busy this summer. In June he released his new EP, COLOURS 2, followed by the song "Trouble," and Drake-featured remix to "Freak In You." He also teamed up with OVO labelmates Majid Jordan on their single "One I Want," and recently teased upcoming collaborations with Kanye West, Ne-Yo, and T-Pain.
Listen to Party's new love lorn anthem below.
— PARTYNEXTDOOR (@partynextdoor) August 24, 2017