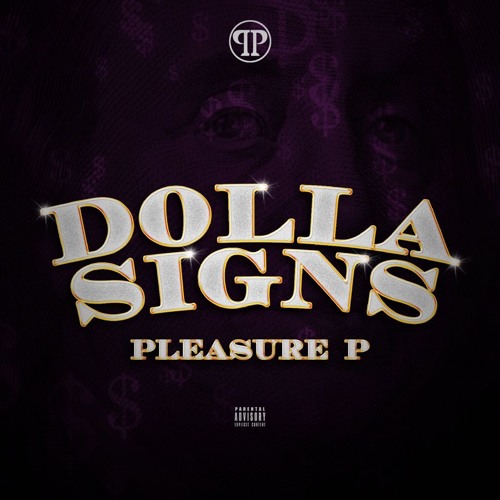 Is Pleasure P working on a new album?
The breakout star of Pretty Ricky might have something up his sleeve as he recently released a new record titled "Dolla Signs." The song follows his previously unreleased version of "For A Long Time," which he surprised fans with earlier this month, along with the late April release of "Love You Litle."
So is Pleasure, aka Marcus Cooper, getting fans prepared for a new project that will follow the much-anticipated reunion album of Pretty Ricky? The Florida natives announced their comeback last year, and just weeks ago released the brand new single "Good Girlz."
It's possible that Marcus is doing a little clearing in his music vault, as the newly released "Dolla Signs" is an introspective song that finds him addressing rumors that were spread about him a few years ago and how it impacted his career.
"It's funny how people change for the dolla signs / But the dolla signs don't change for the people," he sings. "People come and they go / Changing like the wind that blows / 'Cause I'm here for a reason, and you're here for a season."
We'll have to wait to find out if Pleasure has his own project on the way too, but in the meantime listen to him open up about overcoming his struggles below.