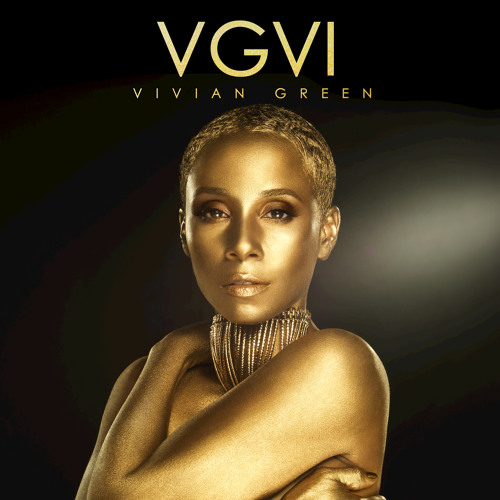 Vivian Green delivers the second taste of her new album VGVI, and it's a sensual golden nugget.
Following her infectious reggae-inspired single "I Don't Know," the songstress wastes no time dropping the sexy "Promise."
Over a lush soundscape produced by Kwamé, the singer exudes silky smooth love as she makes a declaration to her man. Strong relationships are a two-way street, and Vivian let's it be known that she can only do so much herself without feeling the same effort from her partner.
"I'm cheering from the sidelines baby / But you gotta get up / 'Cause right now I'm here / I'm screaming my head off like I'm crazy," she sings. "Want it to be easy, it's so hard / But if you don't go hard we gon' fall apart."
"Promise" is available now as an instant download when fans pre-order VGVI on iTunes.  The singer's sixth studio album is due out Oct. 6.
Take a listen to "Promise" below.