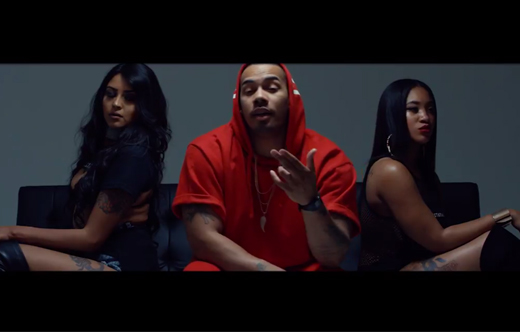 Las Vegas based R&B artist JR Castro delivers a sexy visual to his track "Sexpectations."
In the Philly Fly Boy-directed video, Castro paints a picture of all the freaky things he's going to do in the bedroom, while wooing his woman with a confident tone. Over silky production by The Audibles and Pyro, JR assures her that he can fill any and every erotic fantasy.
"Mark my word, you're in a no flex zone," he sings. "Mark my word it's ok for you to have great sexpectations / Expect greatness from me."
"Sexpectations" is the first single and title track to Castros' forthcoming EP 'Sexpectations Vol. 1,' which is coming soon. The project features guest appearances from Quavo (of Migos), Timbaland, Kid Ink, Terrance Martin and more.
Check out the video below.