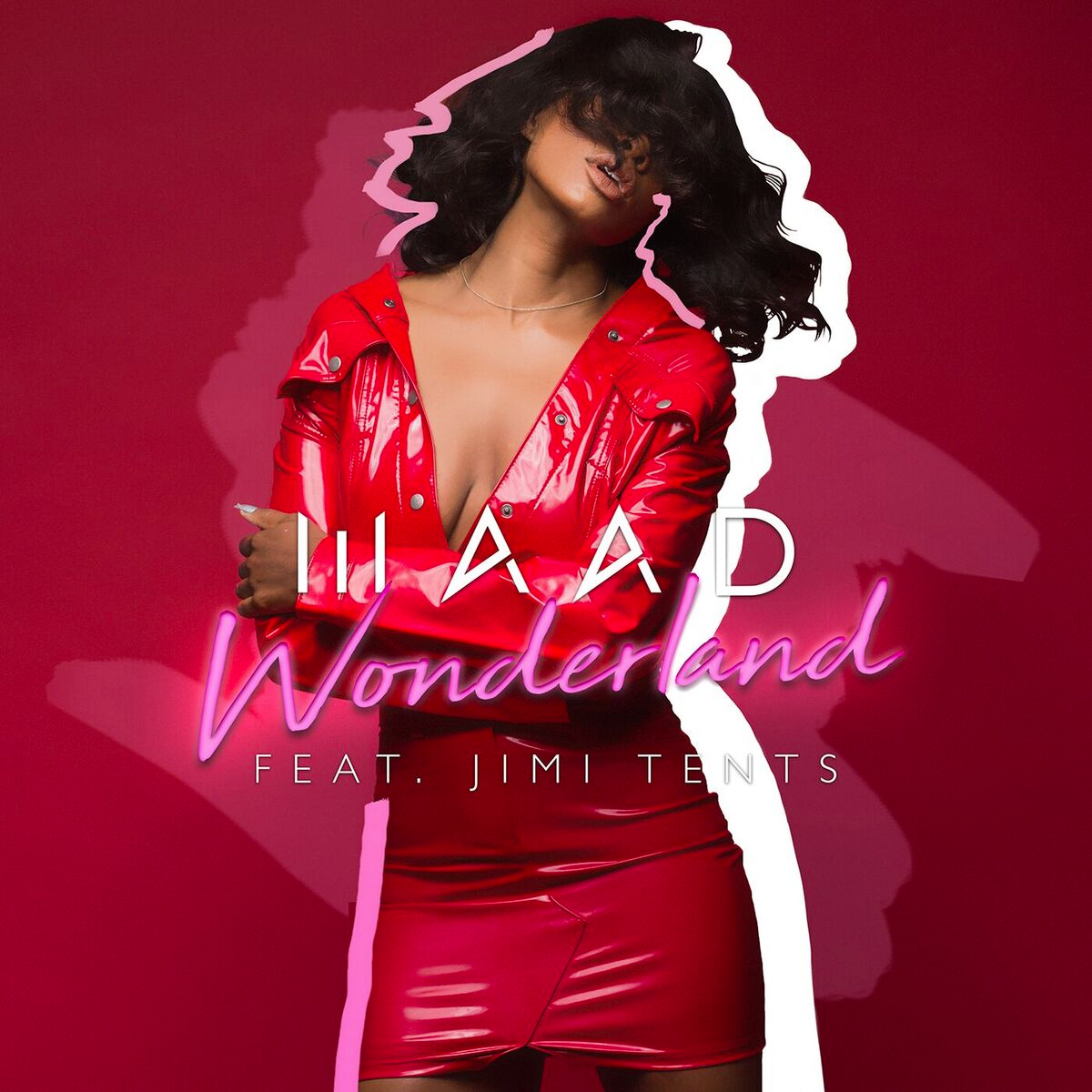 When will love be enough?
Buzzing NYC singer/model MAAD questions matters of the heart on her surprise new single "Wonderland." The synth-pop laced track is her first release since March's 'Le Funk' EP, her debut project.
The Lostboy-produced bop features a verse from Brooklyn rapper Jimi Tents, as the pair showcase their undeniable chemistry.
"If this is wonderland, why does it feel like there's everything but love? / We're in the wonderland, why does it feel like we never get enough?" sings MAAD.
The songstresses growth and confidence is evident as she carries the blissful groove. The topic may be uncomfortable in real life, but MAAD balances the bleak with the bright effortlessly. "Wonderland" is the first single off her sophomore EP, which is coming soon.
Take a listen below.