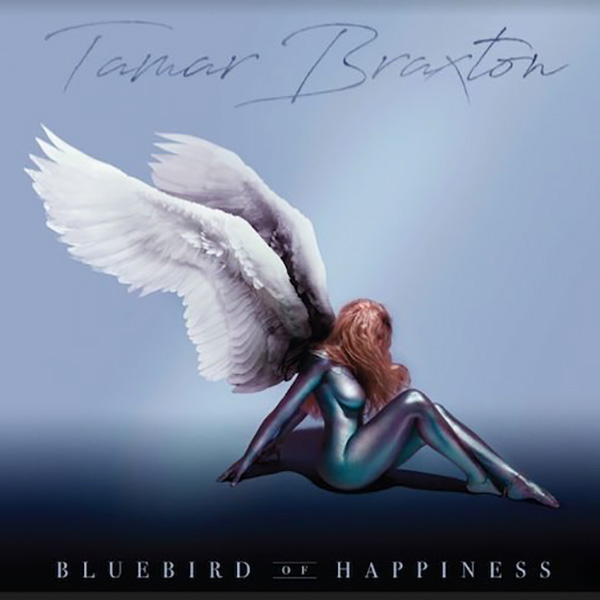 Tamar Braxton has found the remedy for days when she's feeling down.
With her brand new album, Bluebird of Happiness, due out at the end of the month, the R&B songstress shares some of the happy side of the project with "Pick Me Up."
Over an upbeat production, which samples Evelyn "Champagne" King's "Love Come Down," Braxton compares an unnamed lover — most likely her husband Vincent Herbert — to liquor in her system, but she doesn't need drugs when she's with him.
"You're my little pick me up whenever I'm feeling down," she sings. "Can't hardly wait 'til I'm with you again / It's more than typical 'cause you are my best friend / They be saying we be doing too much, but I ain't complaining / Love spending time with you and boy that'll never change."
Last Thursday (Sept. 14), Braxton revealed to her followers on Instagram that 'Bluebird' may be her last album, calling it her "BEST & LAST" album, which prompted talks of retirement.
Marking her first official independent release since parting ways with Epic Records, Bluebird of Happiness is due Sept. 29. The album is available for pre-order now, and you can preview it here.
Press Play on "Pick Me Up" below.