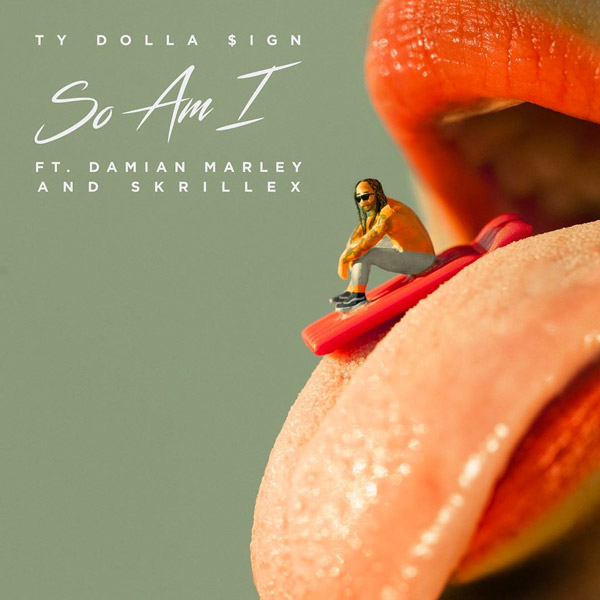 It might be getting a little chilly on the east coast already, but summer is still blazing hot in California.  On the first day of September, Ty Dolla $ign keeps the festive vibes turned up with a brand new collaboration off his upcoming album, Beach House 3.
Teaming up with Damian Marley and producer Skrillex, the unexpected trio blend their varied musical styles on the feel good "So Am I."
Over the reggae-tinged track, Dolla sings: "Girl, you're looking for somebody you can call on / Call on when you need it done right / f you're looking for a real one, so am I."
Marley delivers his own verse about his quest for a partner. "If you're searching for the truth, but you're so smart, that you always know a lie, baby, so am I," he sings. "You're sick and tired of a lover who do wrong even though they know the right, baby, so am I."
Beach House 3 is due out this fall. It has already spawned the Lil Wayne and The-Dream-assisted single "Love U Better."
Take a listen to "So Am I" below.