The Weeknd surprised many fans with the darkness of his latest project My Dear Melancholy,. Maybe that's because he appeared to be in a much happier place only months before the surprise EP was released. Now, in a rare interview, the XO crooner has revealed to TIME that he did have a more upbeat album previously planned.
"Prior to Melancholy, I had a whole album written, done," he told the magazine. "Which wasn't melancholy at all because it was a different time in my life."
The album, presumably recorded while he was still dating Selena Gomez, was more cheerful. "It was very upbeat—it was beautiful."
But he ended up scrapping the project because he was in a different place in his life. "I don't want to perform something that I don't feel," he said.
And don't expect to ever hear it. When asked if the album will ever see the light of day, he responded, "Never."
However, recording and releasing 'Melancholy' was cathartic for him. "It's therapeutic," Tesfaye says. "You want to get it out. It's like you close a chapter."
The Weeknd graces the cover of TIME, along with Ariana Grande and Adwoa Aboah, as part of the magazine's "Next Generation Leaders."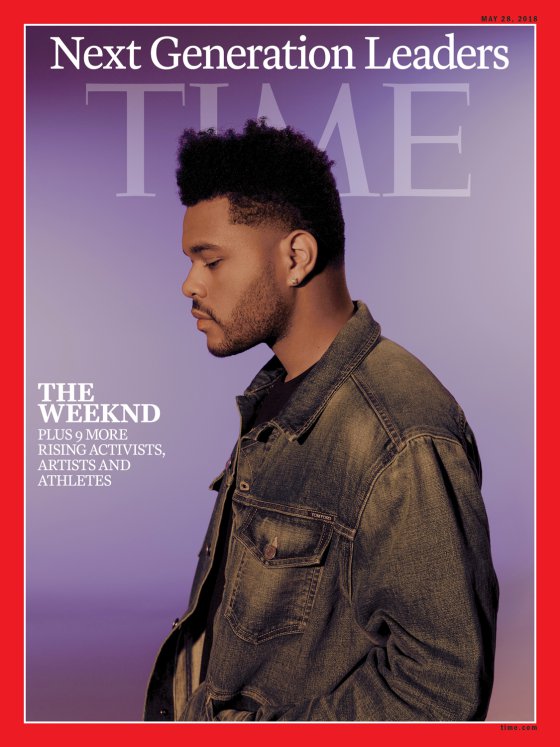 (Photos by Micaiah Carter for TIME)