Smooth, sexy, and bouncy describe the infectious new single "The Middle" from New Jersey native KP Borden. Featuring fellow Jersey singer Baby Phace, the two croon about how easy it is to get caught in the middle making life's decisions.
Borden's silky smooth voice rides the heavy bass hitting beat grabbing your attention from the moment you hit play. He also makes an impression lyrically with lines like "I'm trying to be a better man / used to want to go to Neverland, but I gotta grow up / life round the corner / it's time to be the owner / it's time to show up / been cutting these corners."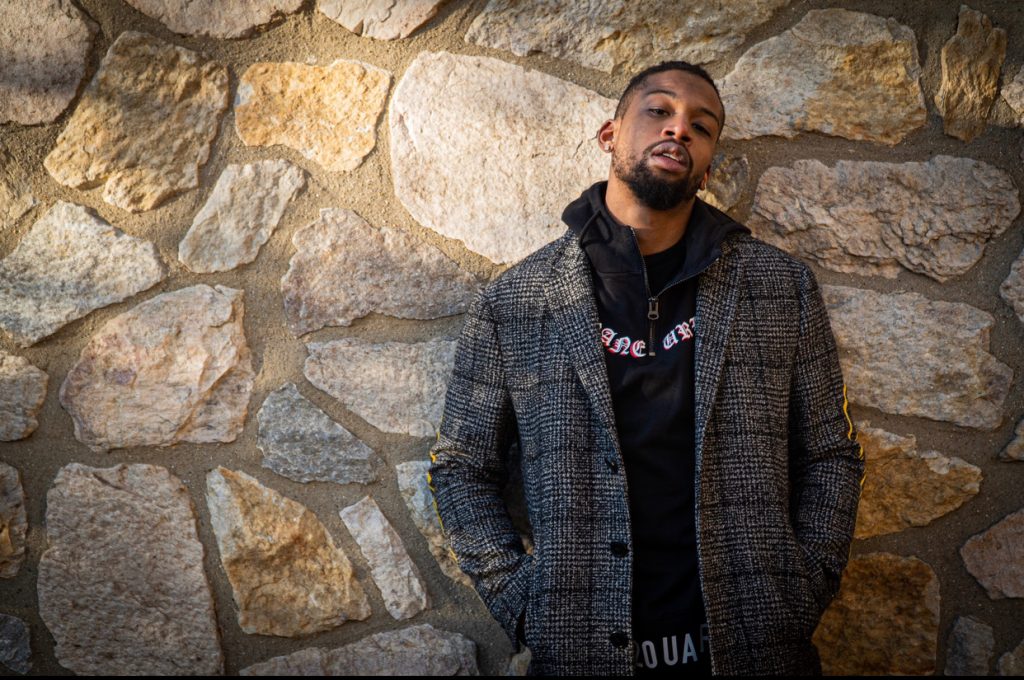 "I hope that when people hear this song they think about where they are on the journey between the person they are, and the person they are trying to become," Borden said.
"That is what this song was for me. Being conscious of and letting go of old habits and old ways of thinking so I can begin to like the person I see in the mirror."
Check out "The Middle" below: