You might want to dim the lights and let some incense or sage fly listening to this track because it's quite the vibe. Baltimore-based trio Pink Elefants has dropped their latest single "Blame On Me" and a passionate visual to go with it.
The unique premise of the song tells the other side of a break up. The side of the one taking the blame, and the group sings about the negative mental impact that results from being told that you are at fault for something, even though it takes two to tango.
Pink Elefants's sound is one of intrigue as they lean pop, but incorporate a modern RnB flair on top of their elements of alt rock and hip hop. It explains their comparison to artists ranging from The Weeknd to multi-genre duo Twenty One Pilots. The group, creating rule-defying music, hopes to inspire other musicians to challenge themselves and take different approaches with their sound.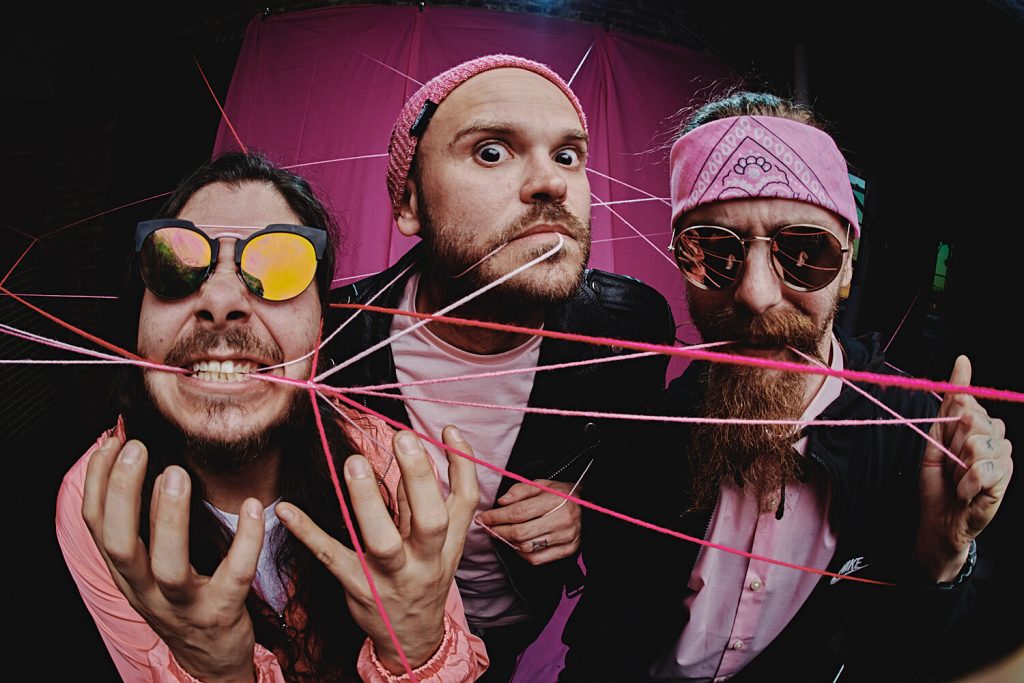 The visual for "Blame On Me" finds them in a studio as they passionately emote over microphones and a keyboard. The dim, neon lights shining through smoke put you in the right mood to listen to the reflective lyrics and electric beat. It'll take you away.
Experience "Blame On Me" below: