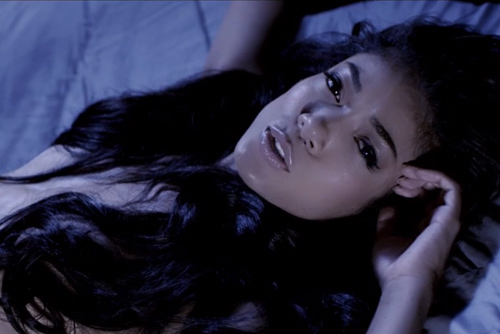 Mila J is ready to take off!
With the release of two successful singles under her belt, the California native is basking in the moment that is now. While her EP M.I.L.A. is officially out today, the songstress is making sure she keeps your attention.
Delivering her short-film like visual for the song, "Times Like These," Mila shows how she's always going to hold her man down no matter what. Co-starring R&B singer/songwriter Kevin McCall, the 7 minute clip takes a look into the couples lives as they endure hard times that eventually land Kevin in jail.
Emotionally driven to say the least, "Times Like These" shows a different side of Mila than her previously released efforts.
Take a look at the video below: