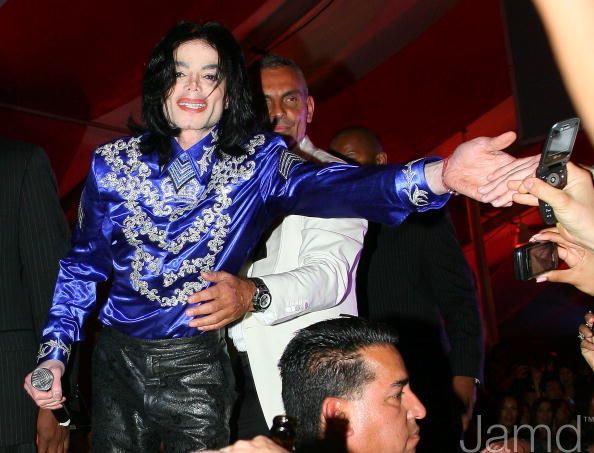 The battle between Las Vegas and London, the two locations Michael Jackson was reportedly considering for a series of comeback shows, is reportedly over, with London landing the King of Pop! According to published reports, Michael Jackson is expected to make an official announcement regarding the much anticipated comeback concert series at London's O2 Arena soon.
London's O2 Arena, in recent years, has become the go-to arena for artists mounting comeback tours, and live concert tapings. Both Britney Spears and Chris Brown have played the O2 Arena on several night gigs.
According to The Times, The Sun and Daily Mail, the 50-year-old "King of Pop" could command concert fees of up to 1.5 million pounds (2.1 million dollars) per show.
"He is arguably the world's greatest entertainer and now Michael wants to seal his musical legacy," a figure close to the talks told The Times.