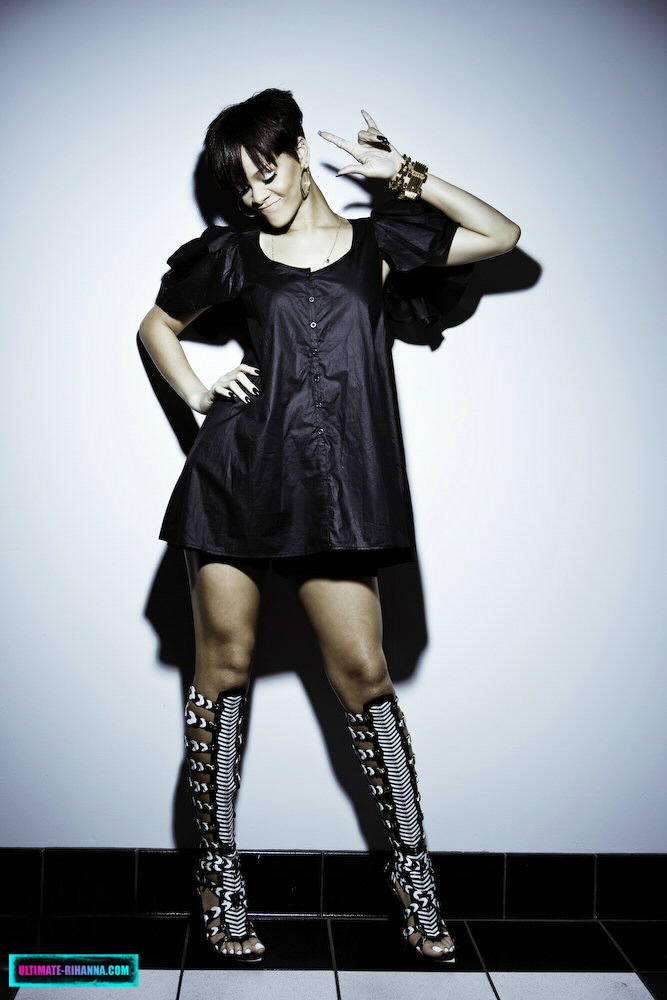 Nearly three months after having her world shaken up by the altercation with former boyfriend/singer Chris Brown, Rihanna is set to return through a Dubai based comeback this May.
"There will be over 25,000 tickets available," a spokesperson for Dubai Tourism shared Wednesday. According to Dubai based sources, Rihanna will take the stage at a currently undisclosed location May 28 to perform her first concert in months. While tickets for the show were not available at press time, sources tell E! "they will be going on sale in a couple days".
Rihanna was forced to cancel several appearances, including a performance at the Grammy Awards in February after an alleged beating at the hands of Chris Brown. Dates in Malaysia and Jakarta were among those canceled as well.
There is no word as to whether Rihanna will perform new music from her forthcoming album, but nevertheless fans say they are glad to see the chart-topping diva taking the stage again.
via Singersroom