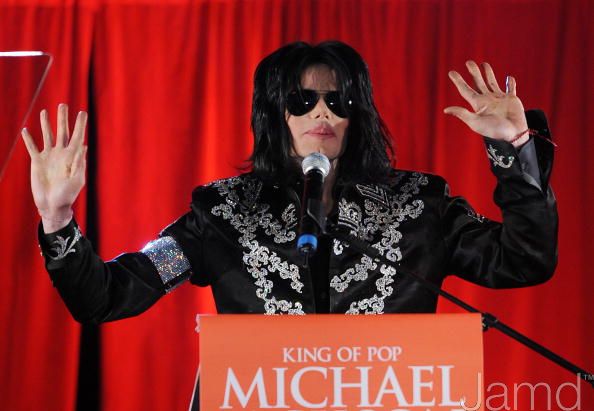 Michael Jackson's anticipated 'This Is It' concert series planned for this summer may not be "it" after all. In fact, the 'King of Pop's' concert series may be halted by a New Jersey promoter who says Jackson and his siblings, including Janet, were signed on for a reunion tour first.
According to AllGood Entertainment Inc, Jackson signed a contract in November that prevents him from giving a concert until July of 2010. In addition, Patrick Alloco, managing partner at AllGood Entertainment, says Jackson is to perform in July 2010 with his brothers 'The Jackson Five' and sister Janet Jackson.
Alloco says Jackson cannot give another concert until the Jackson family reunion show, which reportedly would earn the star $30 million, is complete.
After sending a cease and desist letter to Jackson and receiving no response, AllGood Entertainment says it intends to sue to halt the "This Is It" concert series.
"As of right now we've gotten zero cooperation from anyone, Frank DeLeo (Jackson's manager) refuses to honor our agreement and that's why we're filing a lawsuit by week's end," Alloco told Billboard.
Sources say the reunion with 'the Jackson Five' and Janet Jackson is set for July 3 in Texas and would be aired as a pay per view show.
via Singersroom