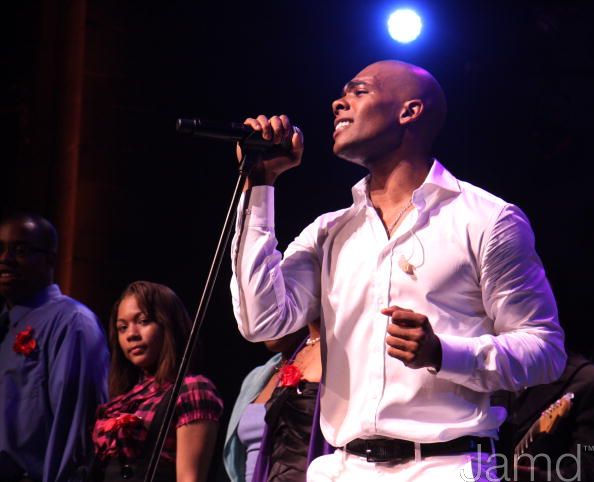 Mario is ready to let you have it your way thanks to a fresh partnership with Burger King! Teaming up with the fast food giant, Mario will perform in six North American cities this summer. The best part is… it's free! In addition to having Mario lined up for what Burger King is calling "BK Fam Fest," the chain will also offer a full day of activities, contests, and other events in each city.
Hosted by comedian Kevin Hart, BK Fam Fest is geared toward providing eight hours of fun and food for families, incuding arts and crafts, a build a whopper contest and other family fun activities (see itinerary below). On top of that, Burger King will donate $2,500 from the Have it Your Way Foundation to a local charity of your choice in each city.
BK FamFest
* Houston, TX date completed May 23rd
5.30.09 – New Orleans (City Park's Scout Island)
6.06.09 – Miami, FL (Bicentennial Park)
6.13.09 – Atlanta, GA (Mozley Park)
6.20.09 – Chicago, IL (Taylor Park)
6.27.09 – New York City (TBA)
Visit bkfamfest.com for more information.
via Singersroom