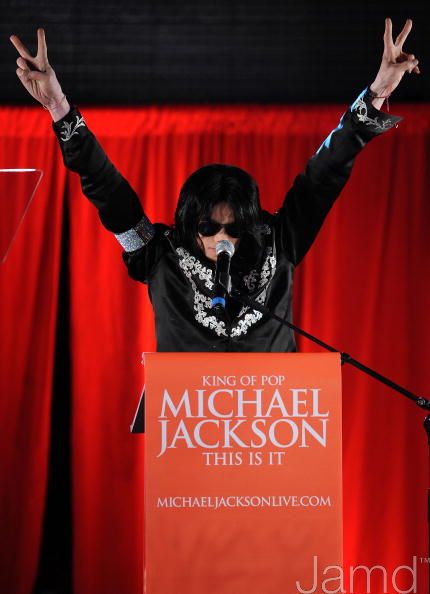 The spirit of Michael Jackson is still alive and his music is back on top! According to Amazon.com, Michael Jackson's discography is not only at the top of its music search results but, also atop its sales chart.
The discography, including "Thriller," "Off The Wall," "Bad" and "Dangerous," is also moving at traditional retail stores. In fact, CNN is reporting that Jackson's albums are already sold out in most stores.
Since making his 1972 debut with "Got To Be There" Michael Jackson released ten studio albums and over sixty singles.
Noted as the "King of Pop," Jackson earned thirteen Grammy Awards and sixteen number one singles on the Hot 100 and R&B charts.
A revamped issue of "Thriller," released on its 25th Anniversary in 2008, was Jackson's last effort.
In related news, Twitter has confirmed that Michael Jackson crashed its servers early Friday.
via Singersroom