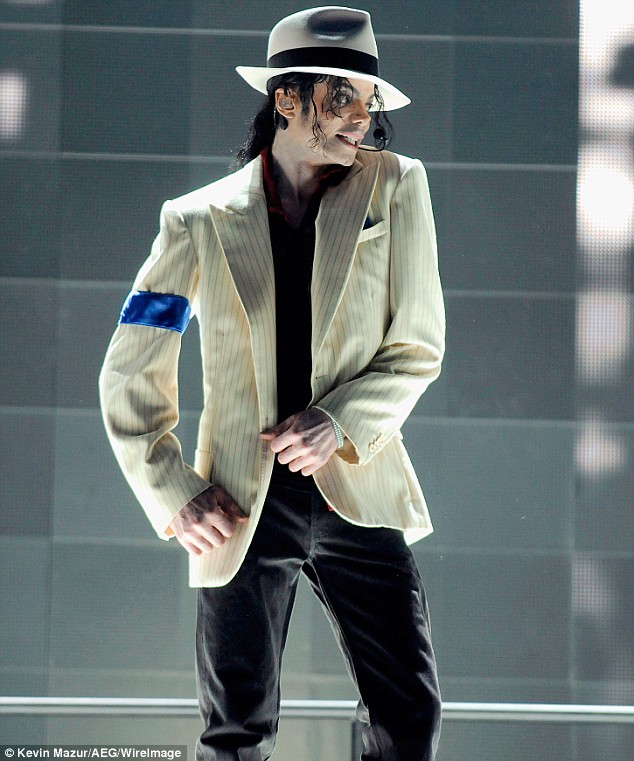 Cable network A&E had been working on a reality show prior to the unfortunate death of Michael Jackson. Today, the network is taking a "wait and see" approach to airing a series of tapings done as a "backdoor pilot". According to Billboard, the untitled Jackson series had been commissioned for one hour following Jermaine, Tito, Marlon and Jackie Jackson of the Jackson 5. News of the series follows reports that the brothers had been preparing an album and reunion-tinged tour for 2010.
At this time there is no word on whether the series will air as intended in 2010 but producers of the as-yet-untitled reality project issued a statement Monday.
"We have started discussing internally and with the family but have not yet decided what direction to take with the show," say A&E executives.
"We are respecting the family's wishes right now, and at the appropriate time we will all decide what direction this program to take, so stay tuned."
If and when the Jackson reality series airs, it will follow A&E's current line up that features the MC Hammer centered 'Hammertime'.
via Singersroom