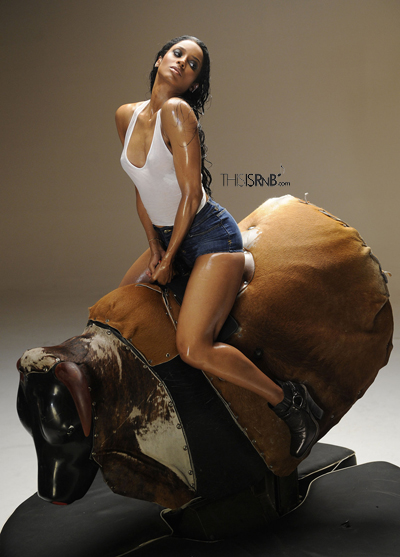 BET is refusing to play the video for Ciara's latest single "Ride," featuring Ludacris. Stating the visuals are too "risque". I can't say I didn't think this could happen after seeing the video for the first time. I didn't expect it to be from BET though. Anyways the fans are not happy and they have started a petition online, which states:
"We have been recently notified that Ciara's new Music Video 'Ride' is not being showed on B.E.T because it's too sexual. Note that they play Trey Songz 'Invented sex' [where he is having sex with a woman in the video] and Trey Songz 'Neighbors Know My Name' [Having sex with DIFFERENT woman]. I think that B.E.T is over analyzing this, or is just being disrespectful to Ciara. MTV and VH1 is playing 'Ride' and so are other stations. What are you B.E.T going to do about this because as a fan and Representative of Ciara you are being UNFAIR!"
If you agree, you can sign the petition or twitition (whoa, new word? HA) HERE.