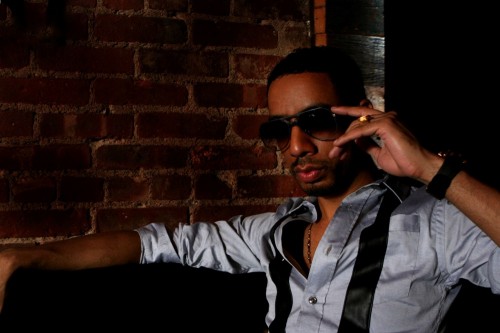 Ryan Leslie recently spoke to Vibe about his forthcoming album Les Is More, his current creative direction and why he's focusing less on love.
VIBE: You've been in the studio with Kanye West, Swizz Beatz and Lloyd Banks recently. Where are you at with your solo material?

Ryan Leslie: My solo album is called Les Is More. I premiered one record called "The Glory" at my Bowery [Ballroom] show [in New York] this summer. I have such a specific message that I want to get across musically and lyrically, so I've been doing a lot of more writing from the piano in terms of the chords structure, and I've also been searching for the right sound. And that's why I started doing a lot more collaborations, just to sort of play my ideas for Kanye or Swizz or whoever else I'm in the studio with. Just to get some feedback from people I really, really respect, because this project is really special for me. I walked away from a fourth album at Universal [Motown]. Even though they offered to do it, I walked away from it because I really believe that we're in a crazy, amazing, exciting place as artists, especially artists that create all their own music and visual media, you know? I have some respect as a producer, but I've really started gaining the respect as a collaborator, as a voice on a track or as an artist that's actually contributing something to the record.
Click Here to see the full interview.