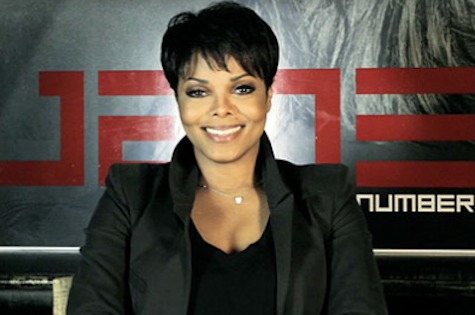 Janet Jackson is not done with music just yet! The superstar has just announced she is planning a global tour, set to kick off next year! She has asked fans to suggest 35 cities where they would like to see her perform.
"Today I'm really excited to announce my largest ever world tour, celebrating 35 number ones," Janet stated via AOL Music. "This tour will be different from those of the past in the way that I will perform music exclusively from my Number Ones. You'll hear all the hits in 35 cities, which I want you to help me select."
She is opting for a "more up close and personal" experience in intimate venues as opposed to arenas of the past. Fans can submit their city suggestions here and watch the announcement below.