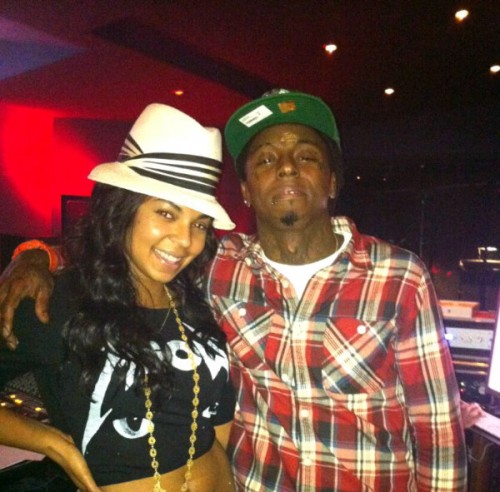 Previous R&B star Ashanti has been away from the music scene for a while now, but recently resurfacing the Long Island, NY native is prepping her 5th studio album, and claims to be almost finished. The ex-Murder Inc Records singer tweeted that she was in the studio with Lil' Wayne last night.

Ashanti has also recently worked with hit-maker Rico Love, Ne-Yo, Game and Dr. Dre. She stated at the BET Awards a brand new single will be coming very soon, and the album is being released independently thru her own label.
Are you excited for Ashanti to return?