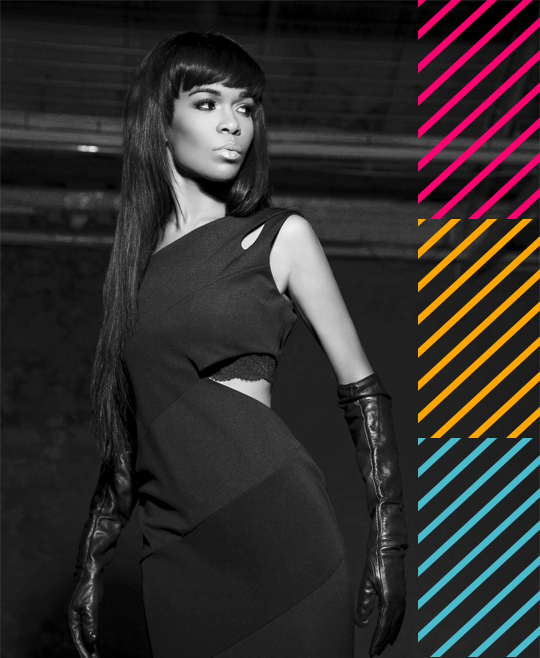 The third member of Destiny Child — Michelle Williams, who is often the most quiet of the ex-group, has began to prep her return to mainstream music. The songbird has released a brand new uptempo, dance record to her friends at ConcreteLoop.
Fresh off the theatrical stage, Michelle Williams has been working hard in the studio on her new project, still untitled at the moment. Michelle is following up her #1 Dance album, Unexpected with the buzz single "Love Gun," produced by Druski.

When asked about the sound of her new album, Michelle says:

"My album will be 'inspirational pop.' Think of Katy Perry's 'Fireworks' or Natasha Beddingfeld's 'Unwritten.' I want to give people a message of hope while at the same time get them moving with dance inspired tracks."

Michelle is currently working with Jim Jonsin and Rico Love, with whom she worked with on Unexpected. Michelle's album is slated to drop this winter with an official single release in August/September.
Check it out! What do you think?