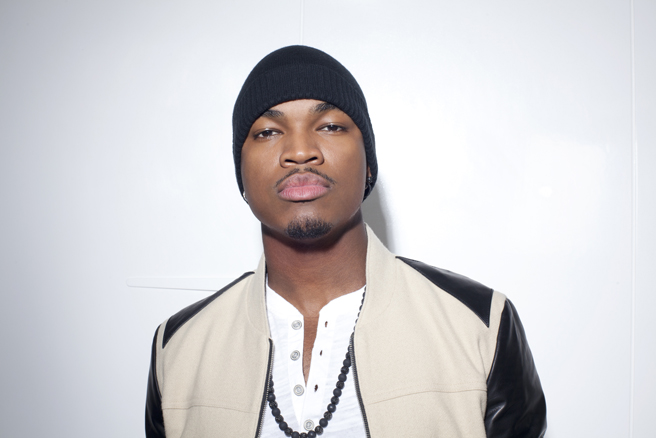 Ne-Yo has caught the rapping bug, joining fellow R&B hit-makers turn rappers Chris Brown, Trey Songz & Ryan Leslie. It's not as bad as you would think, with lines like, "You got buy chain money, I got buy fast food chain money," says a boastful Ne-Yo. This will be off of his upcoming "101" hosted by Kevin Hart.
SAY IT WITH YOUR CHEST!
Check his freestyle after the break. Thoughts?