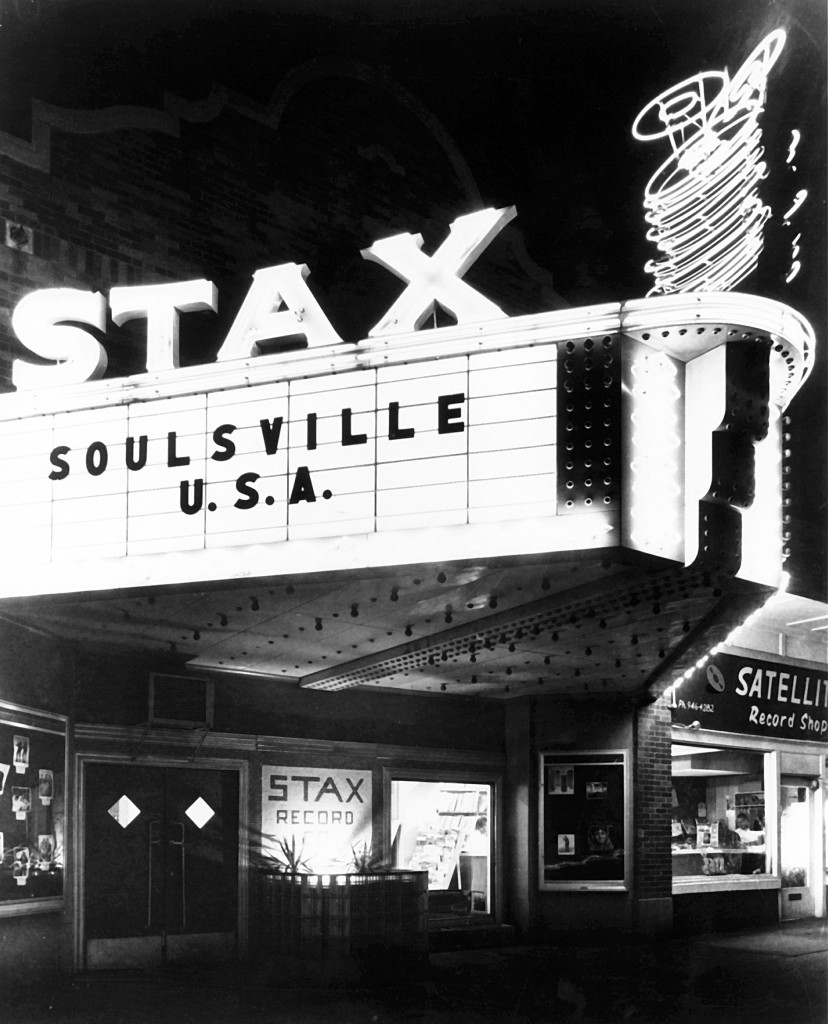 It's Sunday and you might have a busy week ahead with what ever it is that makes your week stressful, so here at ThisIsRnB we're going to start your week off right with a new weekend treat, Sunday Morning Soulaxation. First few will be the original samples to some of your favorite songs just to get you used to it, then the good stuff comes.
The Newcomers were signed to one of my favorite Soul record labels, Stax. Stax Records was the home to many of the industries greatest acts like David Porter, Issac Hayes, Carla Thomas, Otis Redding and more.
[audio:https://www.thisisrnb.com/wp-content/uploads/2011/10/The-Newcomers-Too-Much-Going-to-Say-Goodbye.mp3|titles=The Newcomers – Too Much Going to Say Goodbye]
More info on The Newcomers after the break.
Between 1969 and 1974, the Newcomers made half a dozen singles for the Stax label, scoring a few minor R&B hits with "Pin the Tail on the Donkey," "Keep an Eye on Your Close Friends," and "(Too Little in Common to Be Lovers) Too Much Going to Say Goodbye." These releases were reflective of the general trends at Stax in the label's latter days in that they were long on competent emulation of prevailing soul trends, but short on basic personality. Motown and the Jackson 5 are clearly the model for some of the early singles, just as clearly as Philly soul and the O'Jays are the model for some of the later ones. Pleasantly unmemorable, nine of their tracks made their way onto a compilation CD in 1996 that also featured material by an earlier '60s Stax soul group, the Astors. ~ Richie Unterberger, Rovi