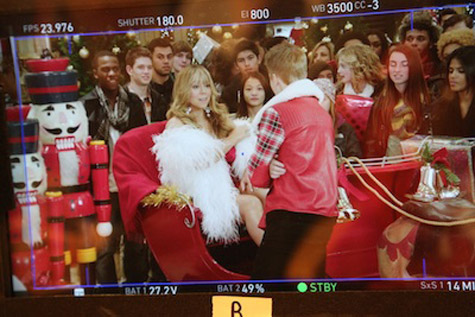 It just wouldn't be Christmas without Mariah Carey. The festive diva teamed up with Justin Bieber to shoot a video for their remake of Mariah's classic "All I Want for Christmas Is You" on Wednesday (Nov. 2) in New York City. The "SuperFestive!" version of their duet appears on Bieber's holiday album Under the Mistletoe.
The superstars shut down Macy's for the late-night shoot directed by Sanaa Hamri ("Crybaby") and even got some early Christmas shopping done.
Roc and Roe's mom modeled a glamorous look inspired by a vintage animated Christmas card as she shot scenes in a sleigh, while Bieber dressed for the season in a flannel shirt and red vest.
They were joined on set by Mariah's puppy Jill E. Beans and "American Idol's" Randy Jackson, who helped put the collaboration together.
See photos below.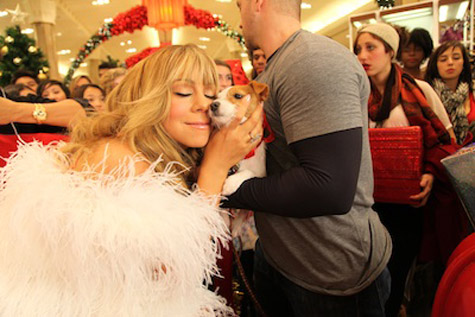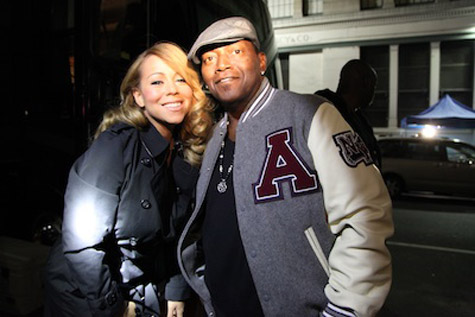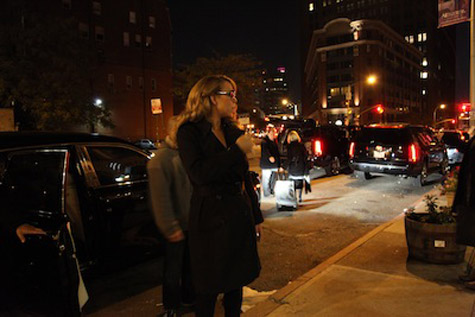 via Rap-Up