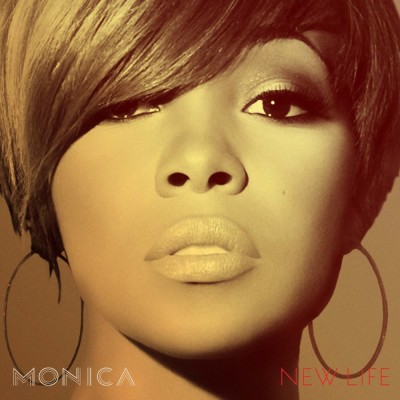 Monica recently announced that her anticipated seventh studio album, New Life, has been delayed because of her decision to restructure the record with the guidance of her label, RCA Records. However, the R&B singer has kept her word about keeping the project in motion by revealing its official cover and scheduled release date.
New Life is now slated to arrive in stores on February 21st 2012. The album is preceded by the singles "Anything (To Find You)" featuring Rick Ross and the emotional "Until It's Gone."
We should expect another release before the end of the year. What do you think of the cover?