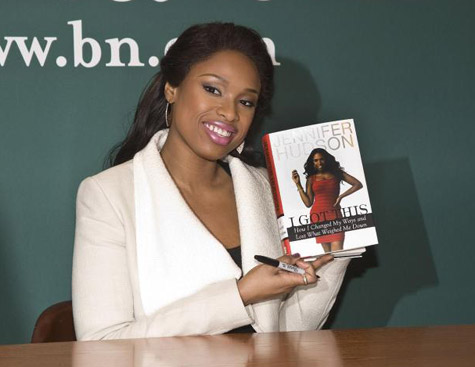 Oscar & Grammy winner Jennifer Hudson signed copies of her inspirational memoir I Got This: How I Lost What Weighed Me Down and Found Myself at Barnes & Noble in New York City on Tuesday. She showed off her trim figure while posing for photos.
During a visit to the "Today" show, the Weight Watchers spokeswoman explained that she never thought her weight was a big deal until others made her take notice.
"I got a message from Mr. Clive [Davis] like, 'She can't be a supermodel like that.' I was like, 'What does that mean?'" she told Hoda Kotb and Kathie Lee Gifford. "By that point I had already won an Oscar. I had already defined myself to a certain extent in the industry being a big girl, being plus size, going off talent alone. I still did not get it or understand, like what is this big deal about image?"
But her decision to lose the weight was personal. "I do not like being boxed in, I do not believe in limits, and I know that nobody knows your potential better than you," she said.
See some more pics below.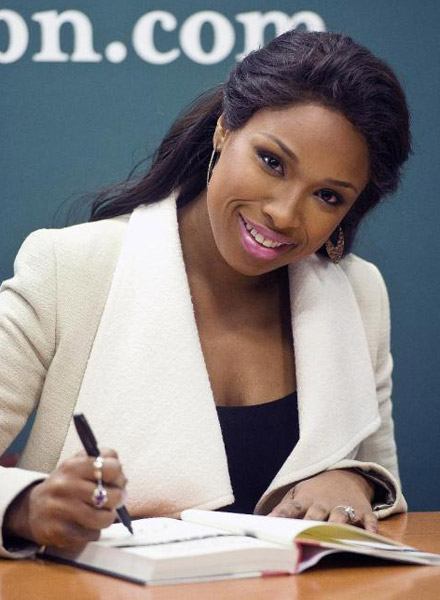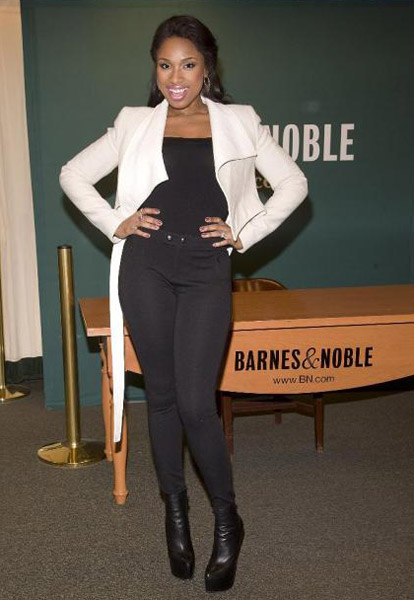 via Rap-Up