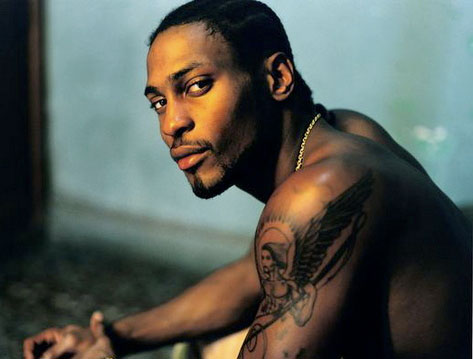 For all the D'Angelo fans, 2012 is looking promising! The soul crooner is set to return with "James River," his first album since 2000's Voodoo.
Just days into the new year, his rough cover of Soundgarden's 1994 hit "Black Hole Sun" has surfaced online. But this is not necessarily an indication of what's to come. The Roots' ?uestlove explains that the previously unreleased recording is from eight years ago and will not appear on D'Angelo's forthcoming album.
In the meantime, you can catch the singer on his brief European tour, which kicks off January 26 in Stockholm.