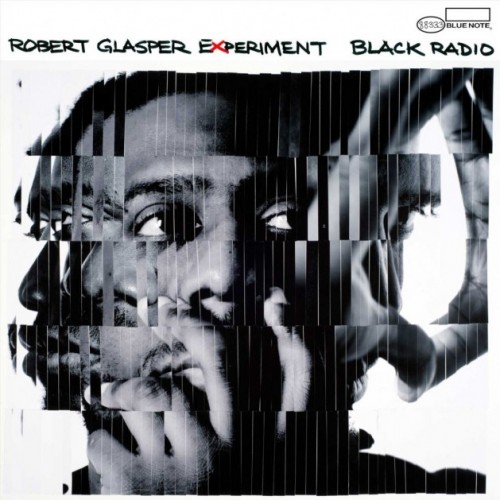 Piano virtuoso, and jazz musician Robert Glasper will release his much-anticipated album Black Radio on February 28 via Blue Note. Take a listen to the sweet sonic pleasantries of the first release from the project, "Afro Blue," which features Erykah Badu. It is a remake of Mongo Santamaria​'s original record, later popularized by John Coltrane​. According to Glasper, "Erykah loves flutes, so I arranged this song with flutes in it. This song was recorded during the time she was on the Rock The Bells tour. Luckily she was able to come in and do the song." The album Black Radio also boasts collaborations with Musiq Soulchild, Chrisette Michele, Lalah Hathaway, Bilah, Lupe Fiasco and more.
[audio:https://www.thisisrnb.com/wp-content/uploads/2012/01/Robert-Glasper-Experiement-feat.-Erykah-Badu-Afro-Blue.mp3|titles=Robert Glasper Experiement feat. Erykah Badu – Afro Blue]
See the album tracklist below.

01. Lift Off/Mic Check (featuring Shafiq Husayn)
02. Afro Blue (featuring Erykah Badu)
03. Cherish The Day (featuring Lalah Hathaway)
04. Always Shine (featuring Lupe Fiasco & Bilal)
05. Gonna Be Alright (F.T.B.) (featuring Ledisi)
06. Move Love (featuring KING)
07. Ah Yeah (featuring Musiq Soulchild & Chrisette Michele)
08. Consequence Of Jealously (featuring Meshell Ndegeocello)
09. Why Do We Try (featuring Stokely Williams)
10. Black Radio (eaturing Mos Def)
11. Letter to Hermoine (featuring Bilal)
12. Smells Like Teen Spirit