Earlier this week, many fans of Trey Songz got their hearts broken when pictures popped up of him and an unidentified chick boo'd up sitting courtside at a Cleveland Cavaliers vs. LA Clippers game together. Trigga also posted an instagram flick of this mystery woman with the caption 'Flyyy' which had fans wondering if he had a new girl. Before you go start putting in work with Google search, her name is Batoul Althefery and she won a date with Trey Songz through Z107.9 Hip-Hop Cleveland
Trey kicked off his Anticipation 2our this week in Cleveland and surprised the lucky winner by hanging out with her at the Cavs game before the show. To win, Batoul wrote a love letter explaining why she's such a huge fan of Trey Songz and how he helped her through a very hard time in her life. The letter pulled Trey's heart strings and it was inevitable that she was the lucky winner. Check out an excerpt of the letter plus more pics below:
I was in a five year relationship with an awesome guy who asked me to marry him. In our culture the guy must ask the girl's father for her hand in marriage and since he did that I truly felt like a princess and since he respected my beliefs it felt so right… He said he didn't want my parents to throw us a party and needed some time to think about everything, respecting his wishes, I listened. On our anniversary he called to say that he was no longer in love with me and logically thinking this wasn't right. As any girl I spent some nights crying and listening to music in my room. At first I would only listen to break up/hate songs until I came across one of Trey Songz's song, "I Don't love you Anymore". I fell in love with this song… His songs inspired me that I'm too good to sit and cry for days and hours, over some guy, which quickly brought me to where I am today which is happy and feeling like myself again. I felt like a burden was released off my shoulder.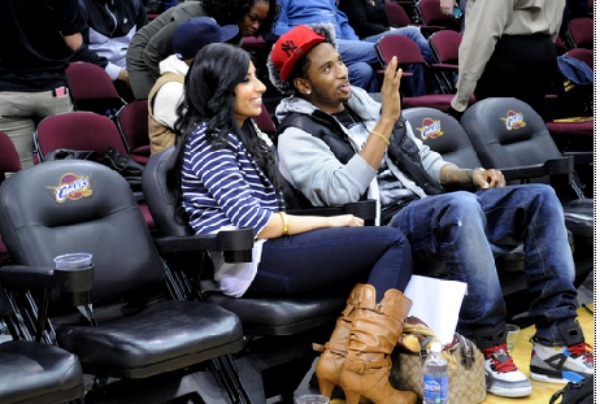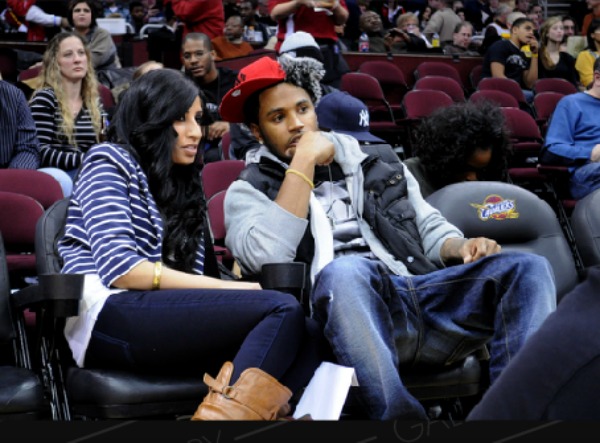 via NecoleBitchie
Check out a behind the scenes look at Trey & Big Sean on Opening night of their Anticipation 2our and the lucky winner at the radio station.
Trey performs "Sex Ain't Better Than Love"