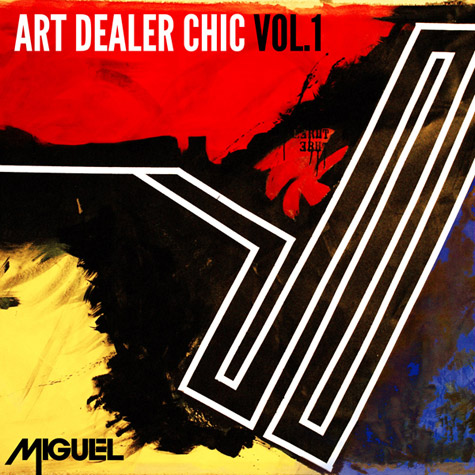 With much success from his debut album, Miguel is back and gearing up for the release of his sophomore project. "Adorn" is the first release from his Art Dealer Chic, Vol. 1, which will be released on February 27th. It is great to see Miguel being creative within himself and growing as an artist.
Take a listen and watch the video for "Adorn" after the jump.
"'Adorn' is the first visual projection i'll release inspired by a series of dreams I recently had," explained Miguel, who also painted the album's artwork.