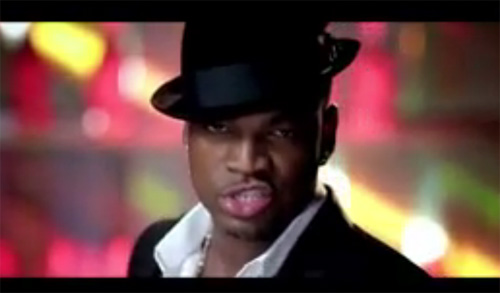 Ne-Yo is back to heat up the clubs, as a beautiful vixen has him 'burnin' up' in the brand new music video for his Malibu Red theme song. The platinum hitmaker, who is now a creative director at Malibu Rum, created the new track to promote their adult beverage collaboration. Speaking about the record he explained, "It's basically talking about how you take the smooth of the rum and the fire of the tequila and bring 'em together to just create a whole 'nother sexy thing."
In the Chris Robinson directed visual Ne-Yo parties it up around the world, as he can't get the sexy latina tempress, played by Annabelle Acousta, out of his mind.
Watch the full, official video for "Burnin' Up" now below!
What do you think?