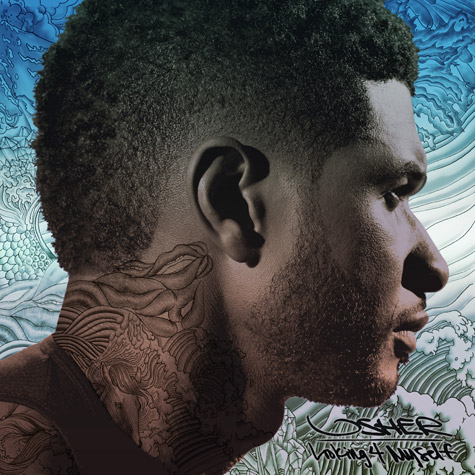 Usher brings the funk on "Twisted," his new collaboration with Pharrell, off Looking 4 Myself, due June 12.
"'Twisted' is more of a nostalgic record, so when you think about the classic R&B record, we managed a way to modernize it, even though that's very relevant," the R&B crooner told MTV News. "You hear records like Cee Lo, you hear Bruno Mars and also Andre 3000, and that sound is very relevant in this time. So this was kind of our way to tie it all together and give you something different that you probably wouldn't normally get from me."
Listen to a snippet of the song, which was taken from Usher's album listening event.