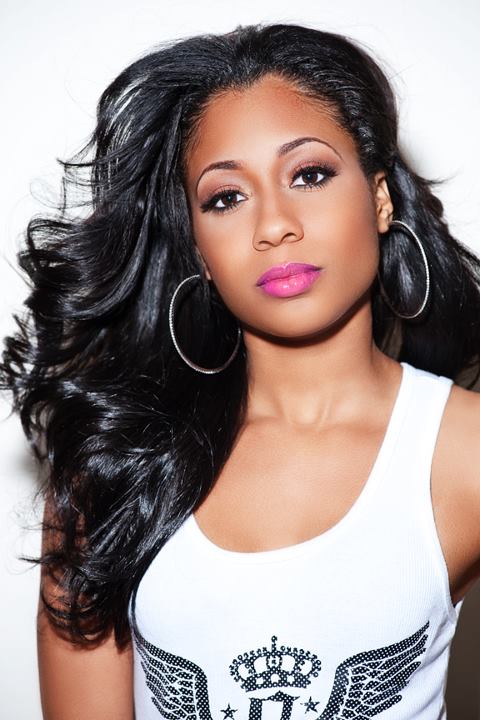 We've been missing a strong female vocal performance lately, and out of unexpected land, Tiffany Evans delivers! The newly grown-up teen R&B singer, who was once managed by Beyonce's father Mathew Knowles, has been quietly working on a new EP titled, "Take 1," which is the first of two installments. Evans tells ESSENCE that "Take 1" will be released later this month, and part two will be available by Summers end. Take a listen to the brand new, powerful ballad now!
See what Tiffany had to say about the brand new single, forthcoming EP and some even bigger news below…

On "Take 1":
The direction of Take 1 is very funky, very soulful, very R&B. It's womanly. It's me starting over. It's me reintroducing myself to everyone and finally establishing who I am as an artist. It's a real coming of age project for me. This EP was also the quickest way to give new music to my fans. I've been working on it all by myself, I feel like that chance now to really establish who I am music wise and who I am as an artist.
On "If You Love Me":
It's about a couple breaking up. When I hear a lot of songs, it's about men pursuing the girl, saying he wants to stay with her. This time around I'm not asking for another chance, but I'm the one pursuing him. I tell him let's get real. Let's stick it out. Let's get strong. The song is really about sticking by someone, loving someone through it all … I wrote in 15 minutes because I was going through that situation.
Tiff's got more big news for her fans as well … she's expecting a little bundle of joy this October!
No one knows. I've been married for two years. He is the love of my life and I love him very much. His name is Lorenzo. He's a really a cool guy and we're expecting something else as well – our first child together. I am six months pregnant. No one has seen me and I've been waiting the proper time to say something about it. I'm so happy and I'm so excited and I'm having a girl. It's so big and wonderful to me. It's an amazing experience and I wish guys could go through this. It's life changing.