New York based singer-songwriter and producer I/O (Ayo Olatunji), has come together with DJBooth for the release of his sophomore project, "Isolation," featuring the Jordan Ware-produced lead single "Strangers" and stand out selection "We'll Always Be."
Isolation was penned in full by Ayo himself, who also produced 10 of the album's 12 tracks, while executive production credit go to I/O, Kozza Babumba and Le'Roy Benros. We've been waiting for this since we posted the preview, including one of our favorites "I'd Be Lying." If you are looking for something different, something fresh and eclectic, with good production, please check this out.
Follow the jump to stream and download now!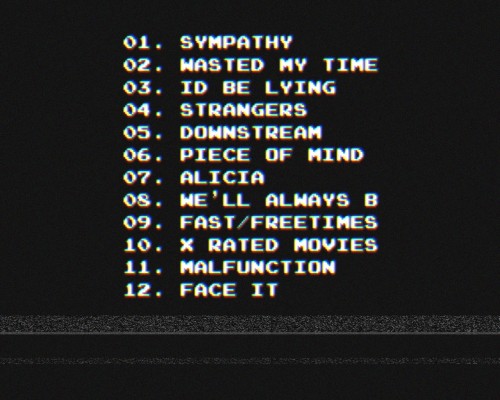 DL: I/O – Isolation
I/O, the grandson of Grammy Award-Winning Nigerian drummer Babatunde Olatunji, got his start performing on stage as part of Drums Of Passion, Olatunji's World Music drum and dance troupe. Babatunde's seminal album, 1957's 'Drums Of Passion' launched his lifelong career in music and he passed the love of music to his grandson. By the time I/O was in his teens he had performed with Olatunji's at Carnegie Hall, Lincoln Center, the Apollo Theater & The Metropolitan Museum Of Art.

'Isolation' comes a year after the release of I/O's debut project, '8 Bit Love', and the new record is further proof that his songwriting and eclectic production is set to take the music world by storm.
What do you think??