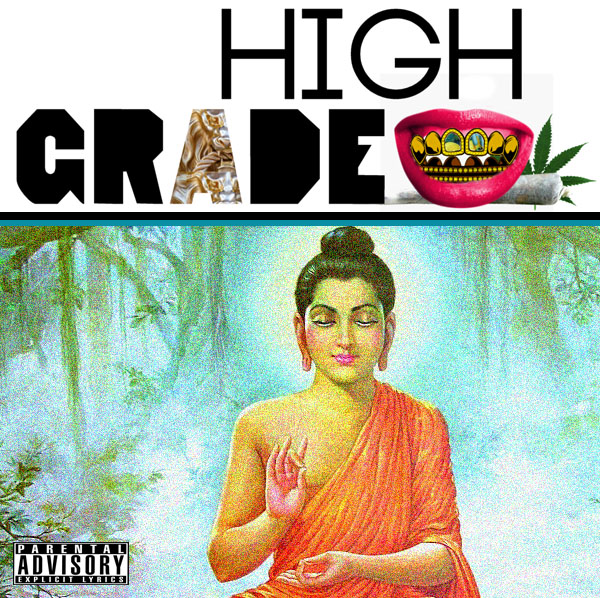 We need more young ladies in R&B/Soul right now, matter of fact we need more young people in general, but here is something fresh for your headphones. By way of LA, 20-year old newcomer Lucille Ghatti premieres her sophomore mixtape "High Grade."
According to RESPECT, the title comes from Ms. Ghatti's progression as a singer and artist, and also from her love of the greenery. On Twitter, she goes by @LoudPackLucy, and her music clearly can act as a soundtrack for more cloudy, enlightened times.
High Grade has a unique take on soul and R&B. There has been a gap in music for quite sometime in the R&B Genre. Rhythm and blues is the language of lovers, humans.. basically anyone who can feel. The goal of this project was to evoke the feeling of Nostalgia, as well as slap in your speakers. Play the album straight through, and smoke to it , Meditate if you want. Lucille recorded High Grade in 3 weeks out of raw emotion , and lots of THC from a far left corner in her brain. The Album Features, Mike G. IllCamille , MidTownPat, The Highlights, GoldSmith, and Tay Walker.
Follow the jump to stream and download now!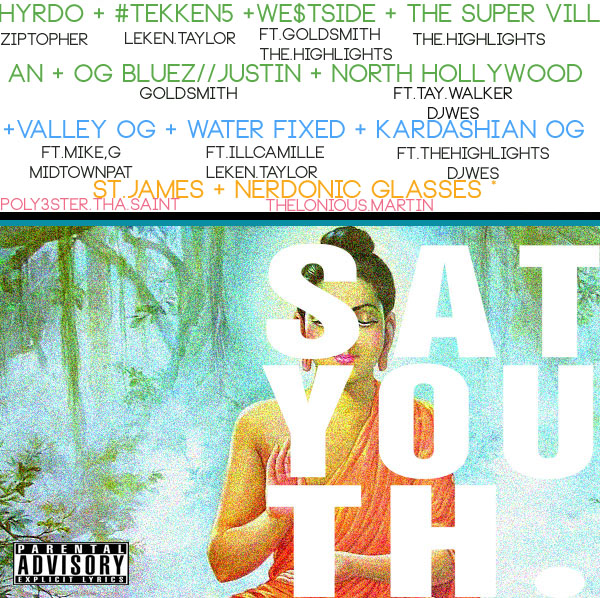 DL: Lucille Ghatti – High Grade (Mixtape)
What do you think??