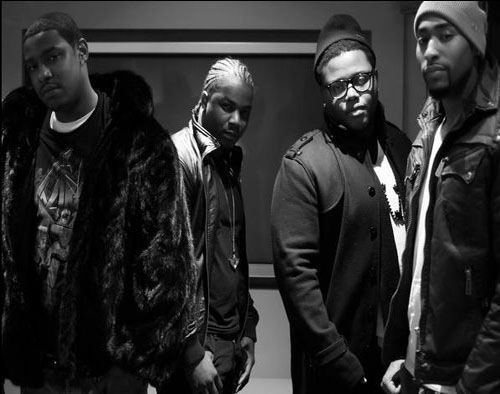 The platinum-selling group Day 26, formed by Diddy on MTV's Making The Band, has announced that they are taking a break as a group, and plan to focus on their own personal projects. Their representative issued an official statement regarding the split…
It is with great sadness and deep pain that we regret to inform you that effective immediately, Atlantic Records Platinum recording group, DAY26 have decided to take a break from the group and focus on their own individual projects. On behalf of all the members; Willie, Mike, Rob, Brian and even Que, we would like to thank all of the "fams" aka fans, dj's across the world, promoters, radio programmers, Bad Boy Entertainment, Starstruck Management, BET, VH1 and FUSE and all DAY26 supporters in general, for your unending support throughout these years.

We would also like to acknowledge that this journey would have not been made possible without the vision and mastermind of Sean "Diddy" Combs and of course MTV Networks for making a group of unknown men, the stars that they are today.
Although there is no official word on exactly why the group split, a few days ago group member Will took to twitter to voice his opinion about one of the other members.  Those tweets have since been deleted, however many of his twitter followers believe he was indirectly talking about member Brian.
We hope that these dudes can put their personal differences aside and get back to the music! What was your favorite Day 26 song?