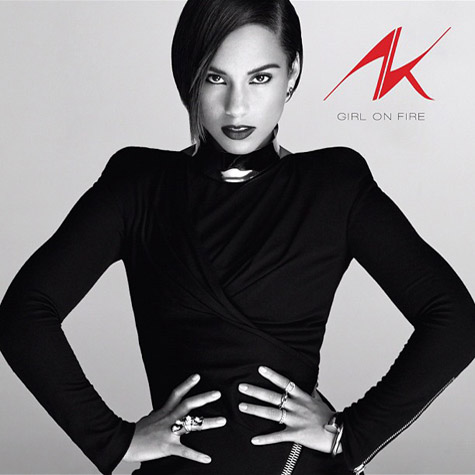 Alicia Keys is bringing fans into her world, and into her creative mind more so than ever. As the R&B superstar preps for the release of her forthcoming album Girl On Fire, she releases a personal, behind-the-scenes visual of the day she delivered her album to the heads of RCA and celebrated the forthcoming release.
"The love of music, and that visceral thing that happens to people when they hear something that can, just change everything, said Keys. "I just wanted to remind everybody that at one point in our lives we were changed by music to such a degree that it became a passion to the point that there is nothing else that we could do in our lives."
Alicia has truly found comfort in herself, "I have arrived at a place in myself that I am comfortable being exactly who I am in this moment and sharing it with no reservations."
Check out the video below… The album will hit stores on November 27, prior to its release, the title track and first single will hit radio and iTunes on September 4, and she will perform the song at the 2012 MTV Video Music Awards on September 6, and perform for VH1's "Storytellers" on November 12.