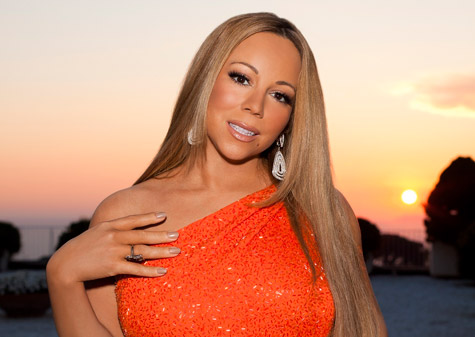 Randy Jackson hinted that Mariah Carey had a major television performance in the near future during his recent chat with Billboard. It appears the diva has been drafted by the NFL to help celebrate the opening of its 93rd season. Mimi will grace the stage for the kickoff concert next month.

Before the Dallas Cowboys take on the New York Giants, the diva will perform at the pre-game show on September 5 at 7:30 pm EST on NBC and NFL Network.
Mariah will deliver her new single "Triumphant (Get 'Em)" on a specially-constructed stage in front of 30 Rockefeller Center in New York City. Two days later, the newly appointed "American Idol" judge will be honored as a BMI Icon at the BMI Urban Awards in Beverly Hills.
[Rap-Up]