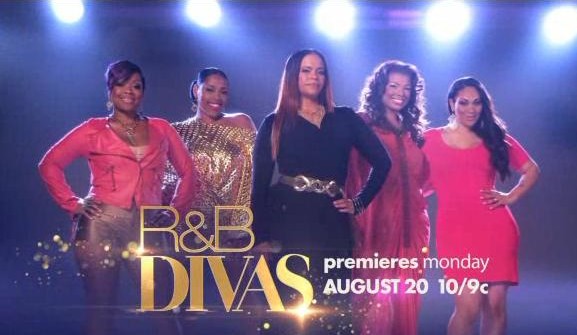 Until now we're received a few teasers and behind the scenes moments of TV One's upcoming reality Show R&B Divas, but with the release of the shows 'super trailer' much more is revealed about the starring songbirds.
Though the show is said to be mostly "drama-free" you will still see your share of Diva-like spats unfold all in the mist of these talented ladies trying to create a compilation album. Find out what bombs are dropped in the trailer after the jump… 
R&B Divas premieres on TV One August 20th at 10pm Eastern Time.