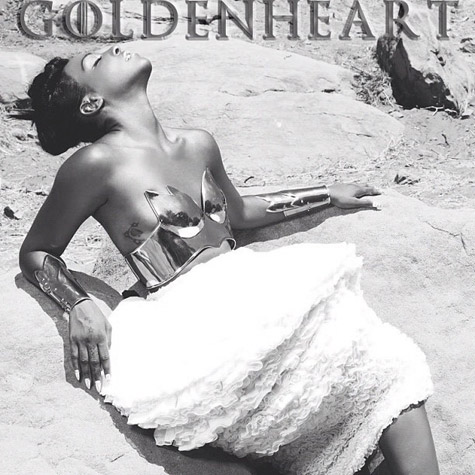 With a great deal of independent success Dawn Richard is ready to release the first portion of her trilogy. Following the release of her iTunes-topping EP 'Armor On,' Dawn is giving fans new music with 15 tracks including the previously released "Pretty Wicked Things," which will drop October 16. See the tracklisting below…
GoldenHeart Tracklisting:
01. In the Hearts (Intro)
02. Return of a Queen
03. Goliath
04. Gleaux
05. Northern Lights
06. Pretty Wicked Things (PWT)
07. Frequency
08. War-Faire
09. Tug of War
10. Ode to You
11.  86
12. In Your Eyes
13. Break of Dawn
14. 300
15. GoldenHeart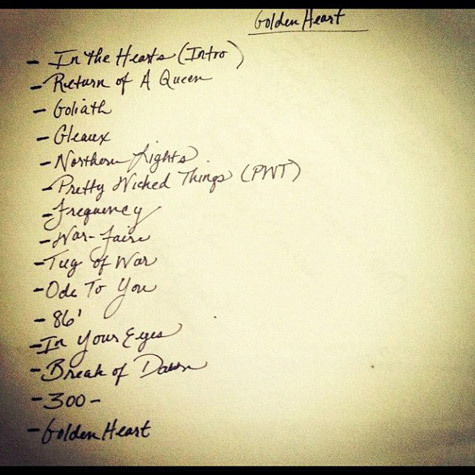 The first single from 'GoldenHeart' entitled "'86″ will debut on September 26.